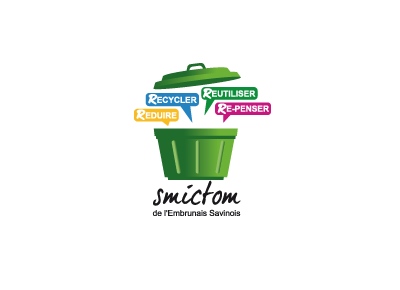 Our Triathlon fits perfectly with the theme of eco responsibility, in the respect of mother nature, as we try to reduce and limit as much as possible our impact on our environment, through local and simple but efficient initiatives.
First, we set up a partnership with SMICTOM for the waste sorting and recycling.
Second, we commit ourselves to limiting the use of plastic thanks to the use of eco-cups and cardboard.
Third, we use biodegradable chalk paint for the marking courses and ecological markers.
To our resolutions add up the respect of each one of you for our environment, mainly during the « feeding zones » and the « cleaning areas ».